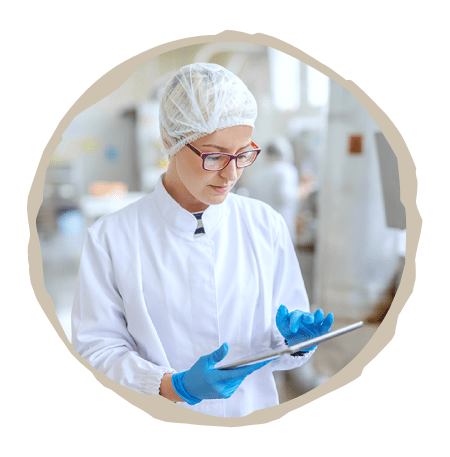 In-house development team
As we are 'New Bakery', our name symbolizes that we constantly evolve in discovering new recipes and products. To date, we have over 50 recipes of Baklava catered for each need. In tandem with our new or existing clients, we serve the best flavor and selection profile required.
Our in-house development team works endlessly in improving and increasing our offering. Our recent creation is Filo snaps® which was conceptualised and brought to market in 2 years. This item has been registered and protected. This is now being successfully sold in developed markets.
After seven years at our previous factory, we are proud to announce that we are moving forward.
We have relocated to a larger place in Donji Stupnik and have decided to celebrate this momentous occasion with our friends, family and long-standing business partners.
Layla Baklava now available in Kaufland Croatia
We are excited to announce that our 500g Traditional Walnut Baklava can be found in every Kaufland store nationwide.
The first production is planned to be delivered mid January and will certainly find its way to the stores by the start of February. For various promotions keep an eye out for Kaufland's weekly catalogues.