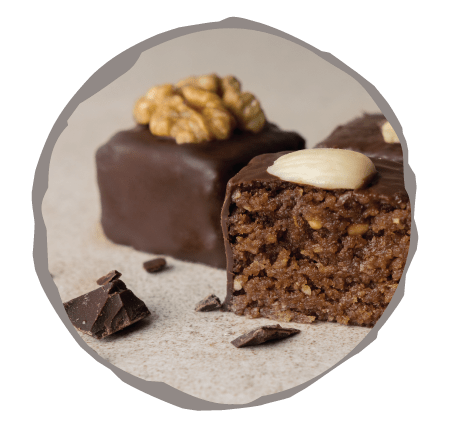 Contemporary Line Of Mediterranean Sweets & Desserts
In order to cater to the needs of our consumers, we have created an assortment of premium products made with only the best ingredients. To better understand the exceptional quality and uniqueness of each of our selections we think it best to present some of the carefully prepared sweets they consist of.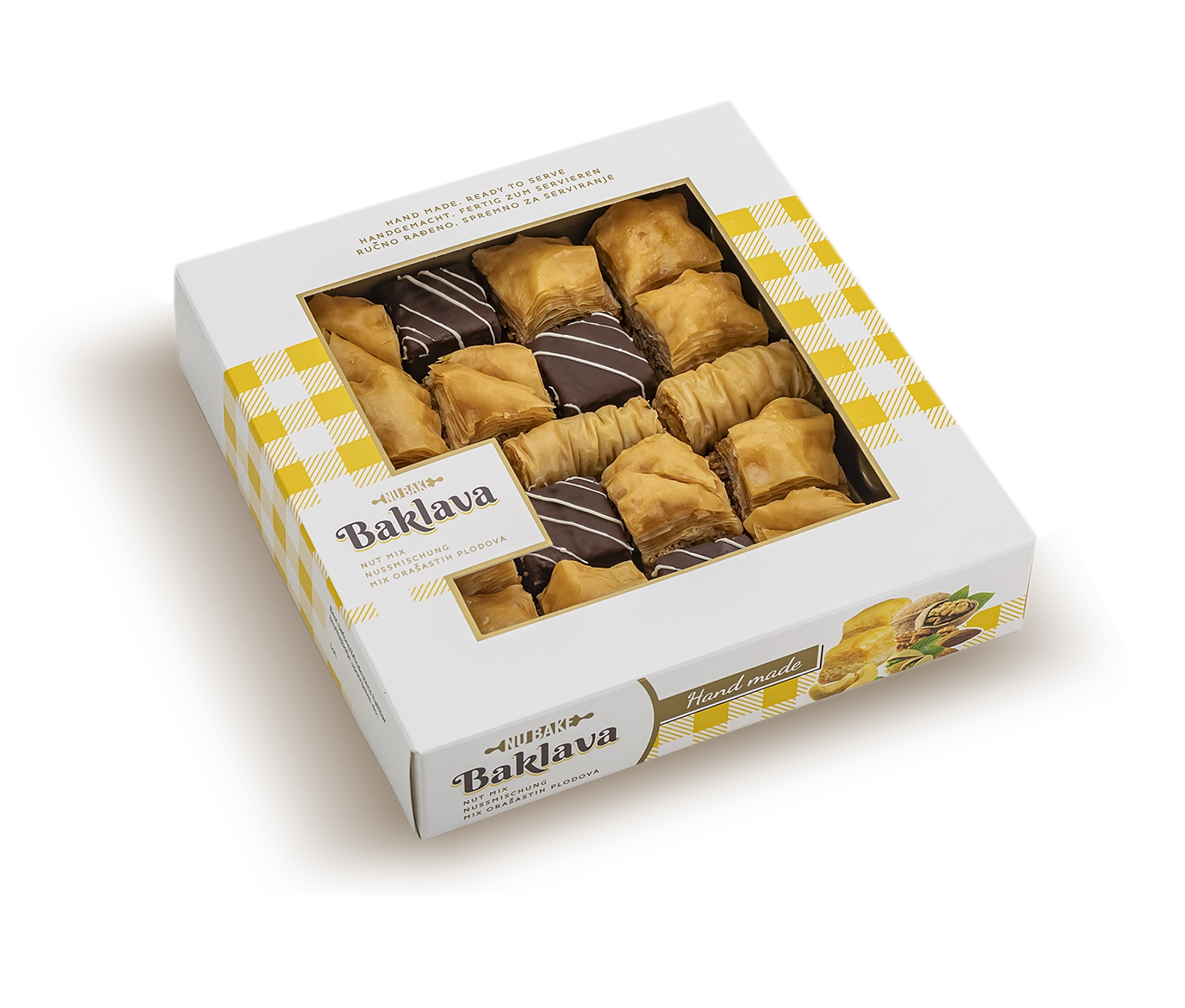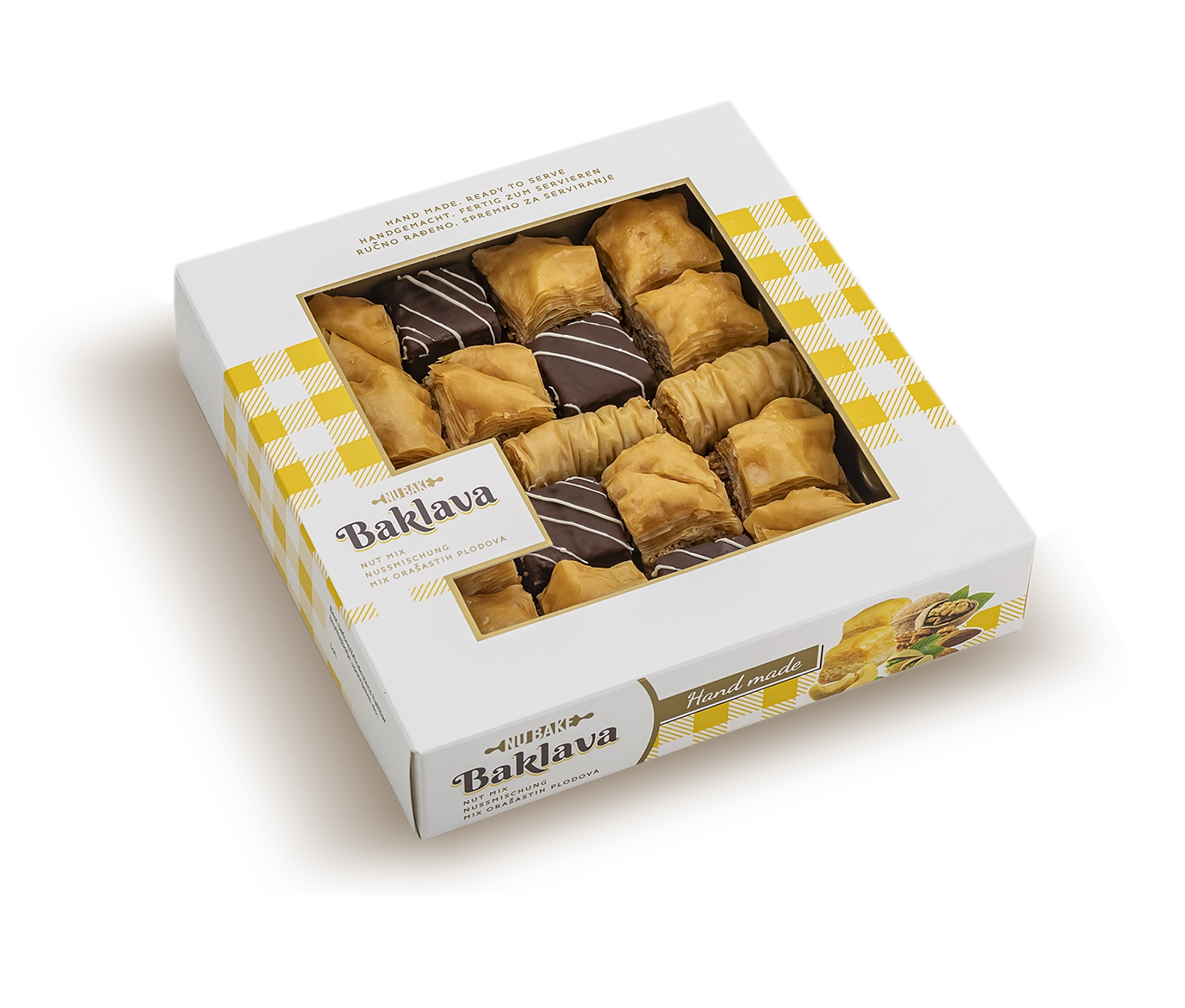 Elegant series
MEDIUM PACK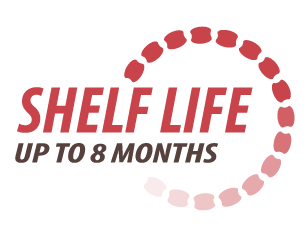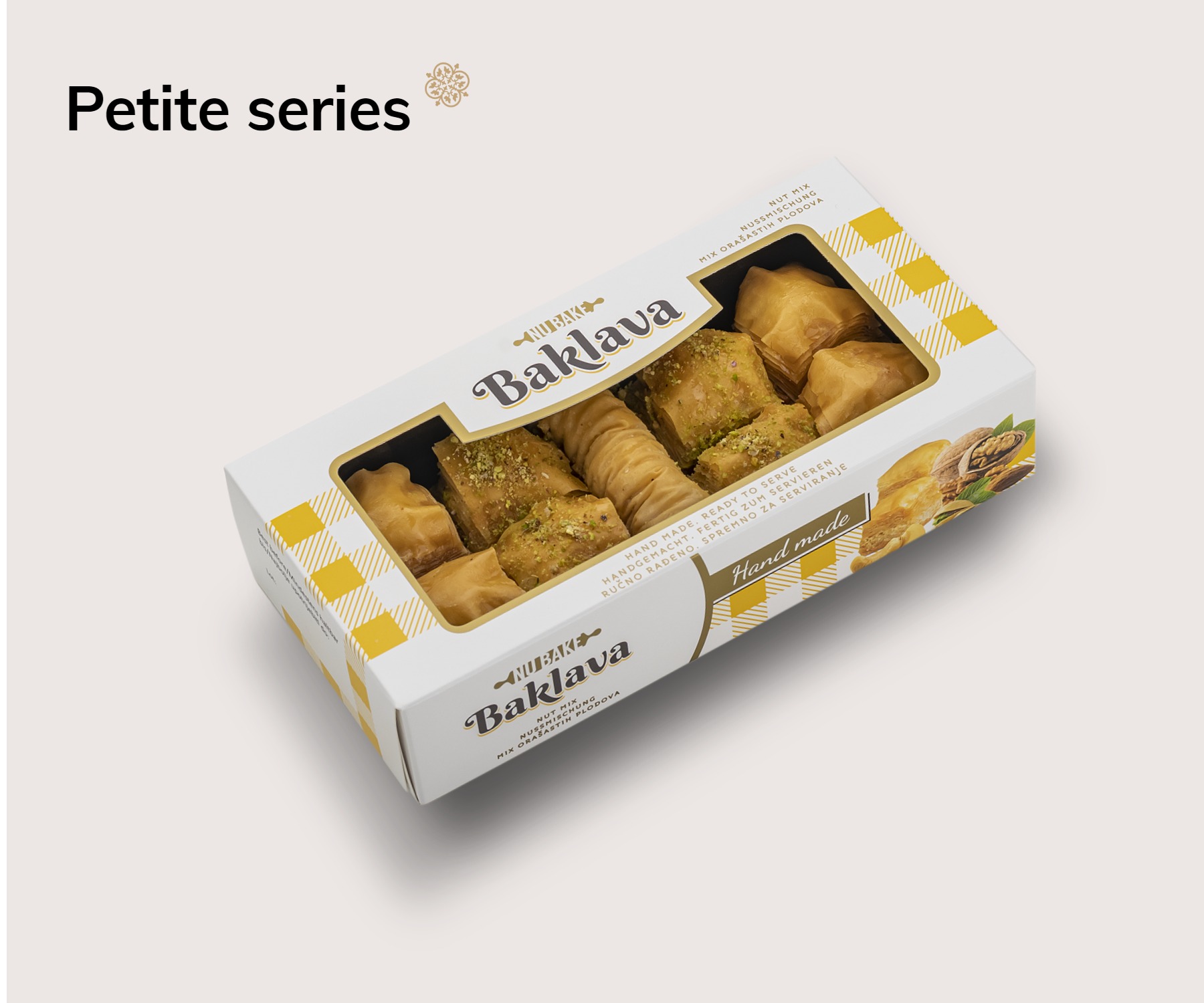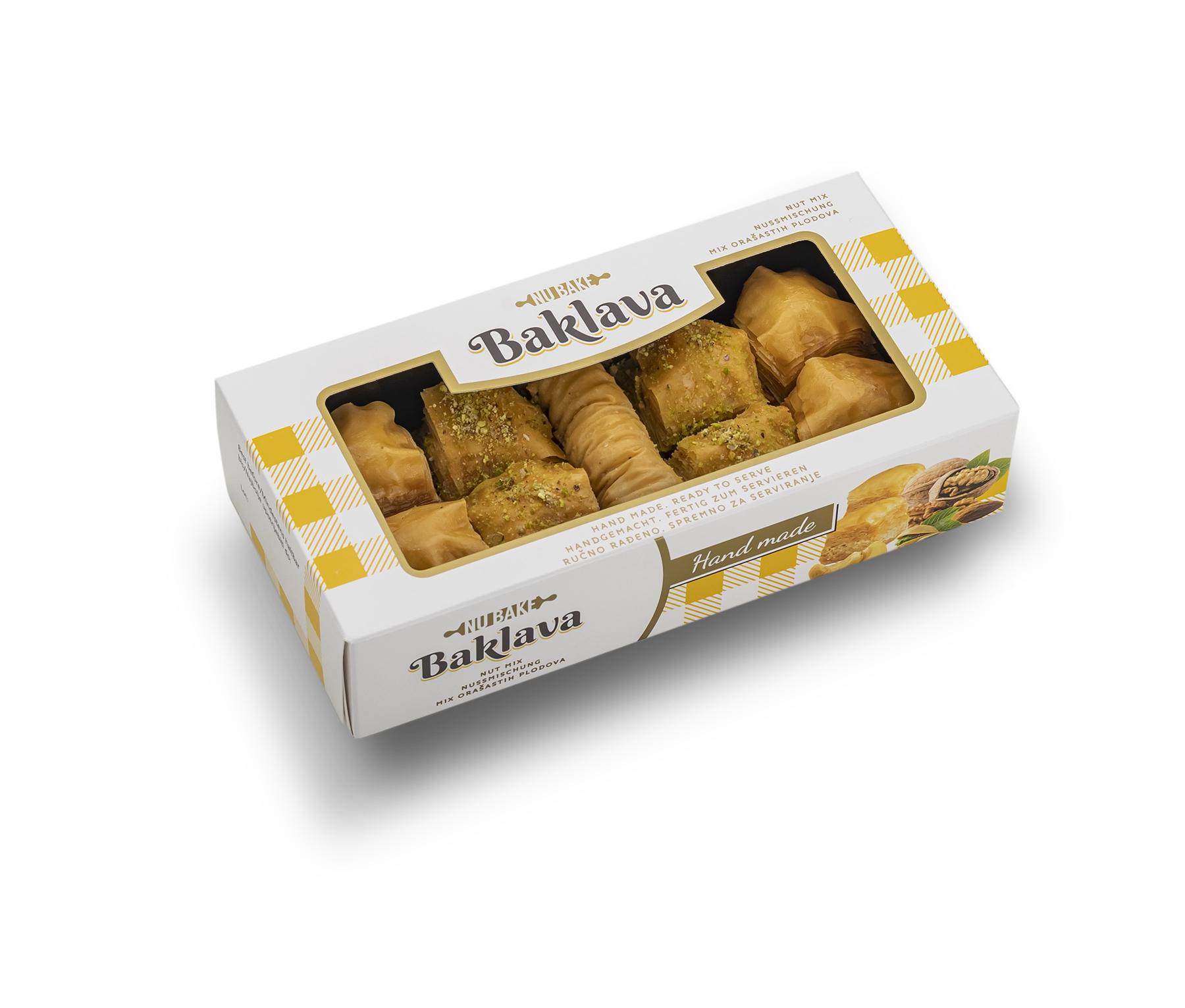 Petite series
SMALL PACK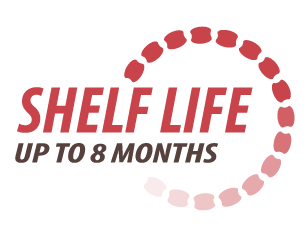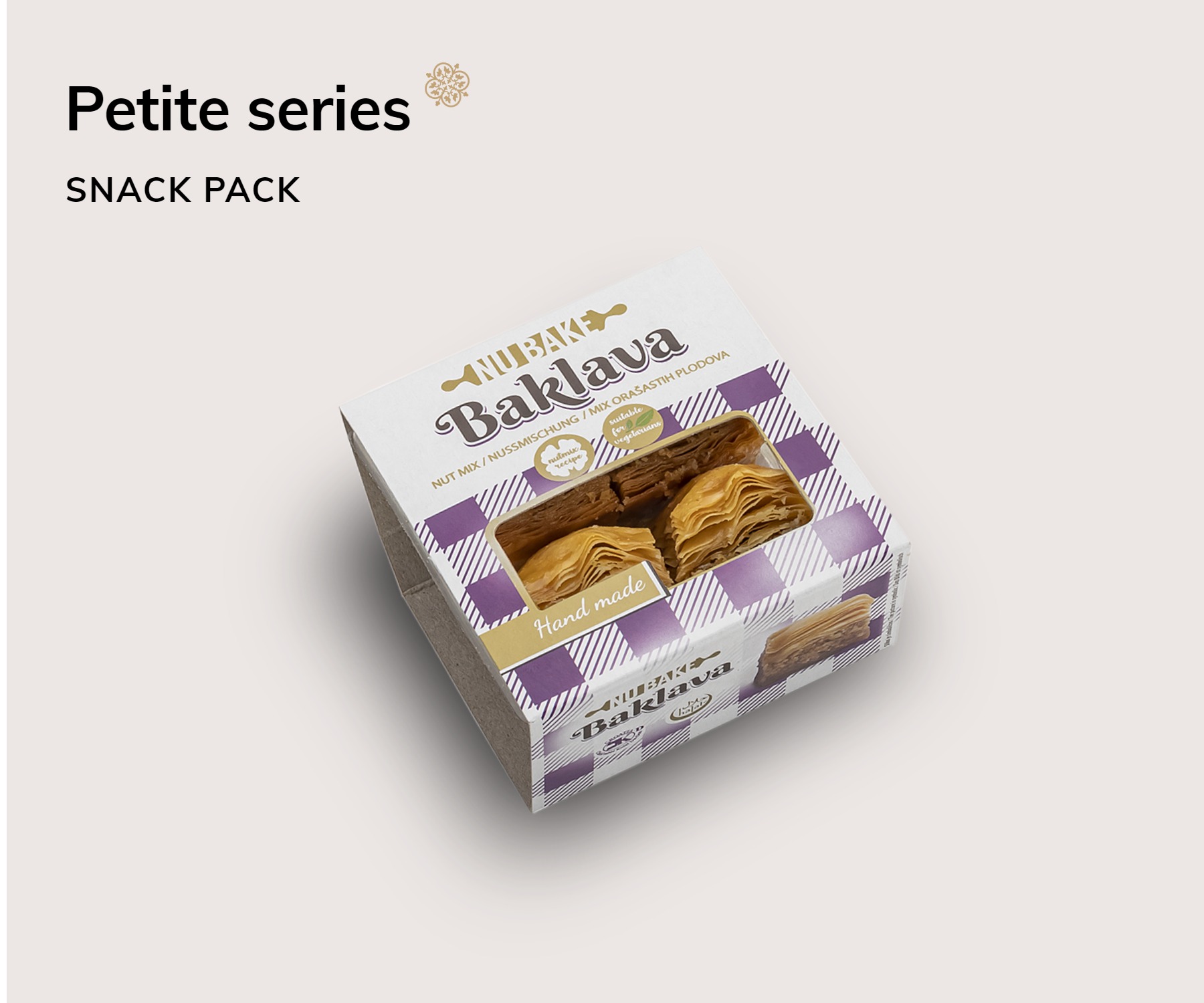 SNACK PACK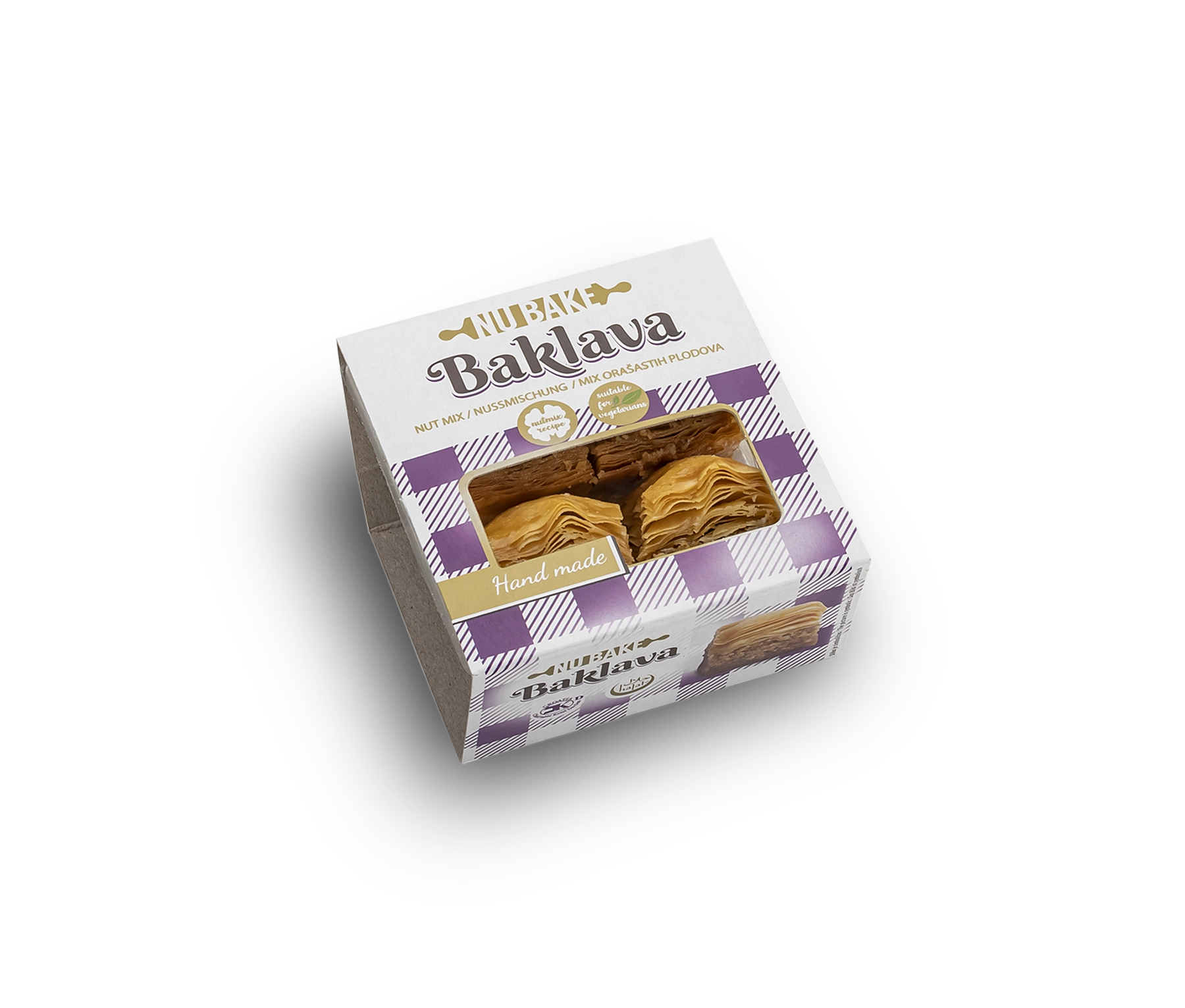 Petite series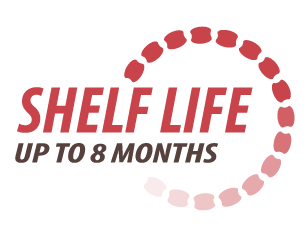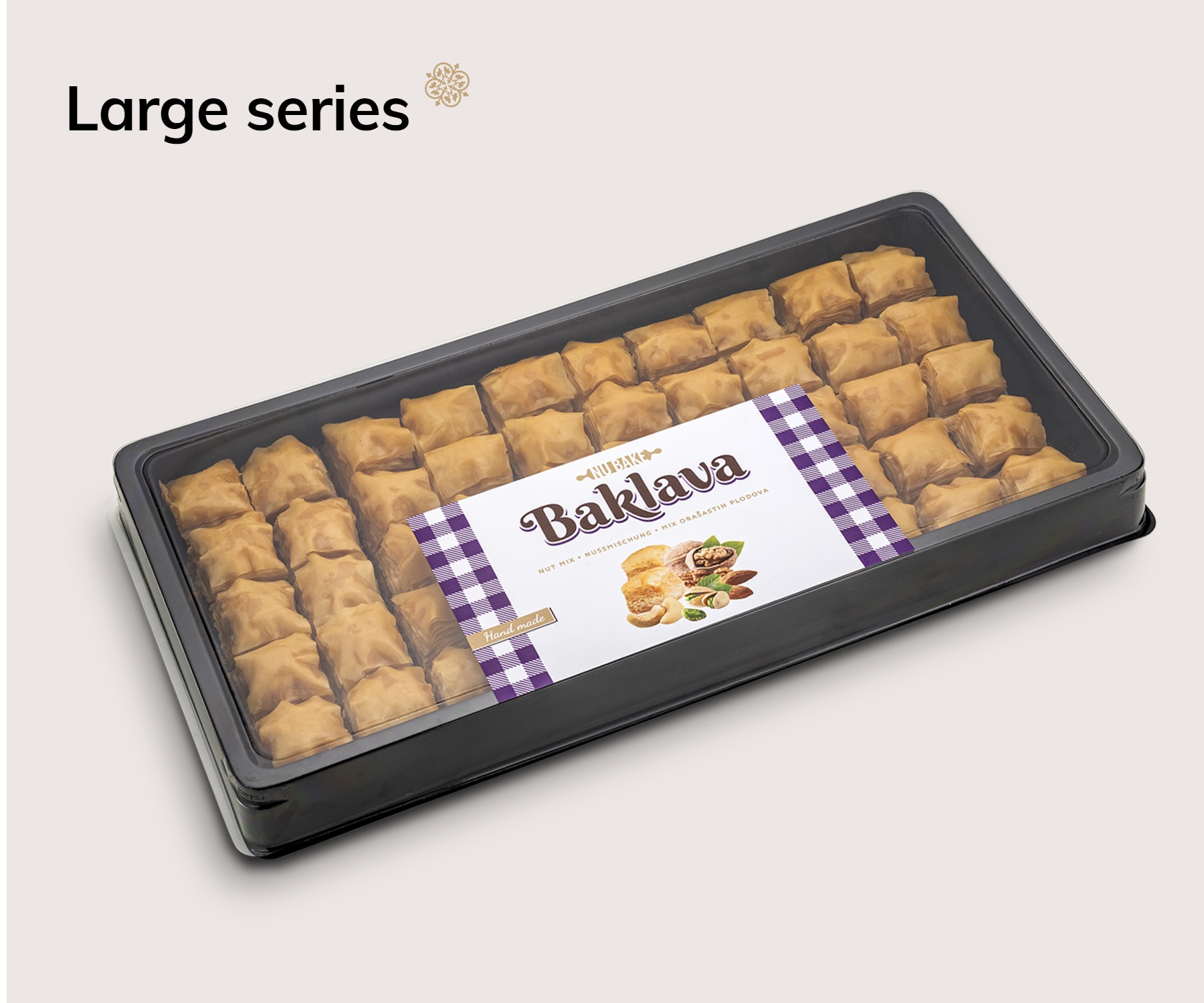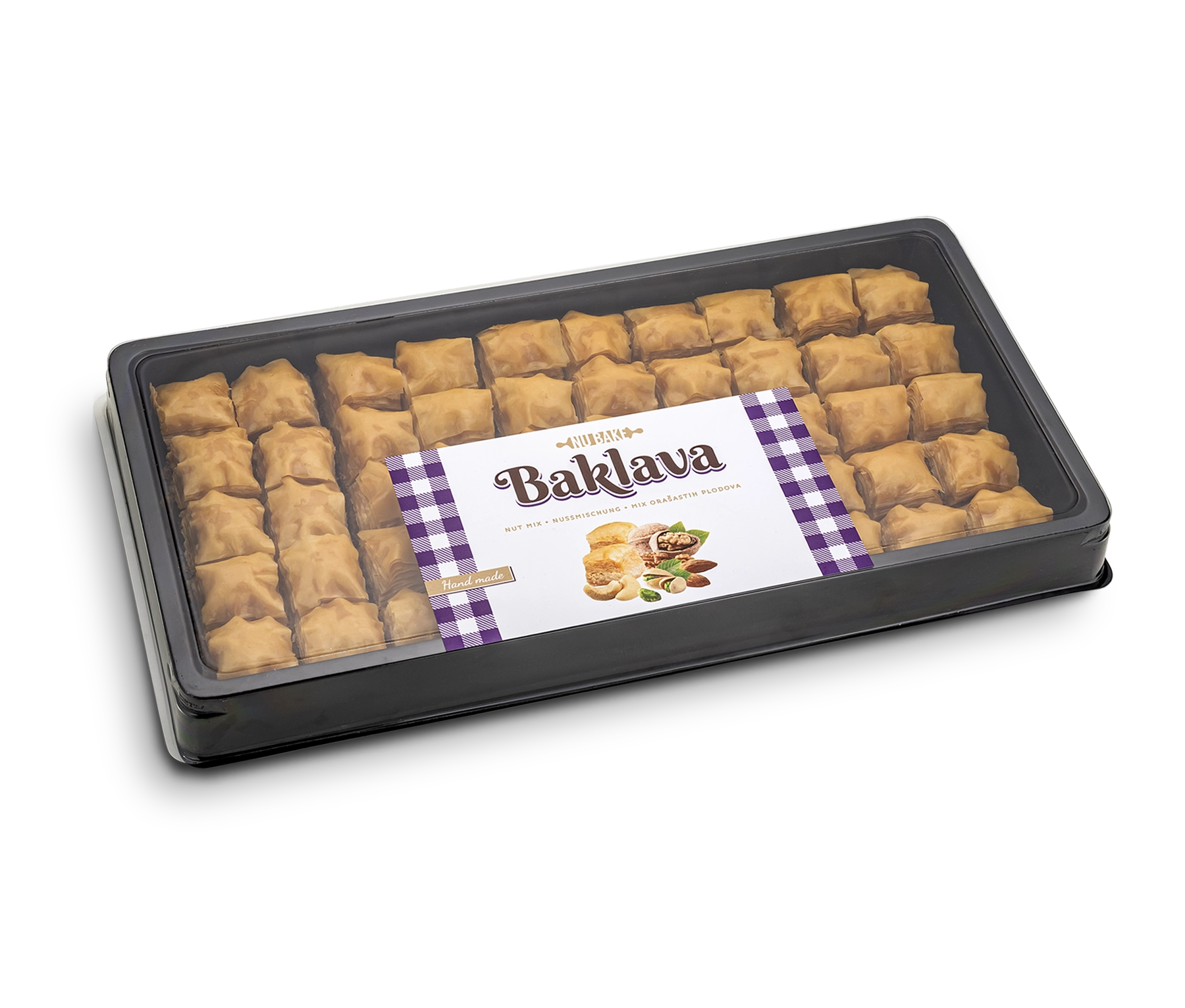 Grand series
LARGE PACK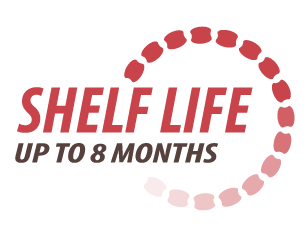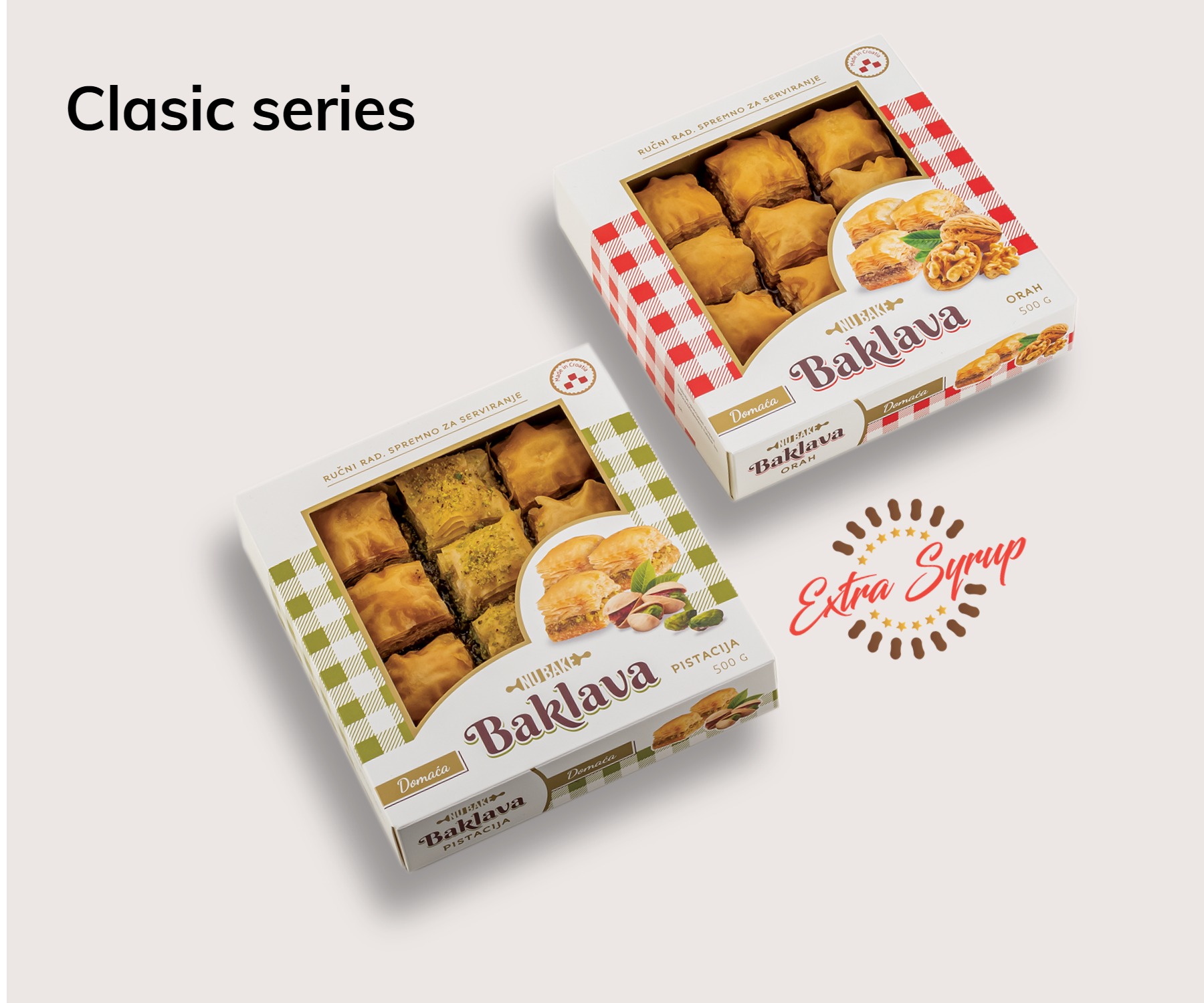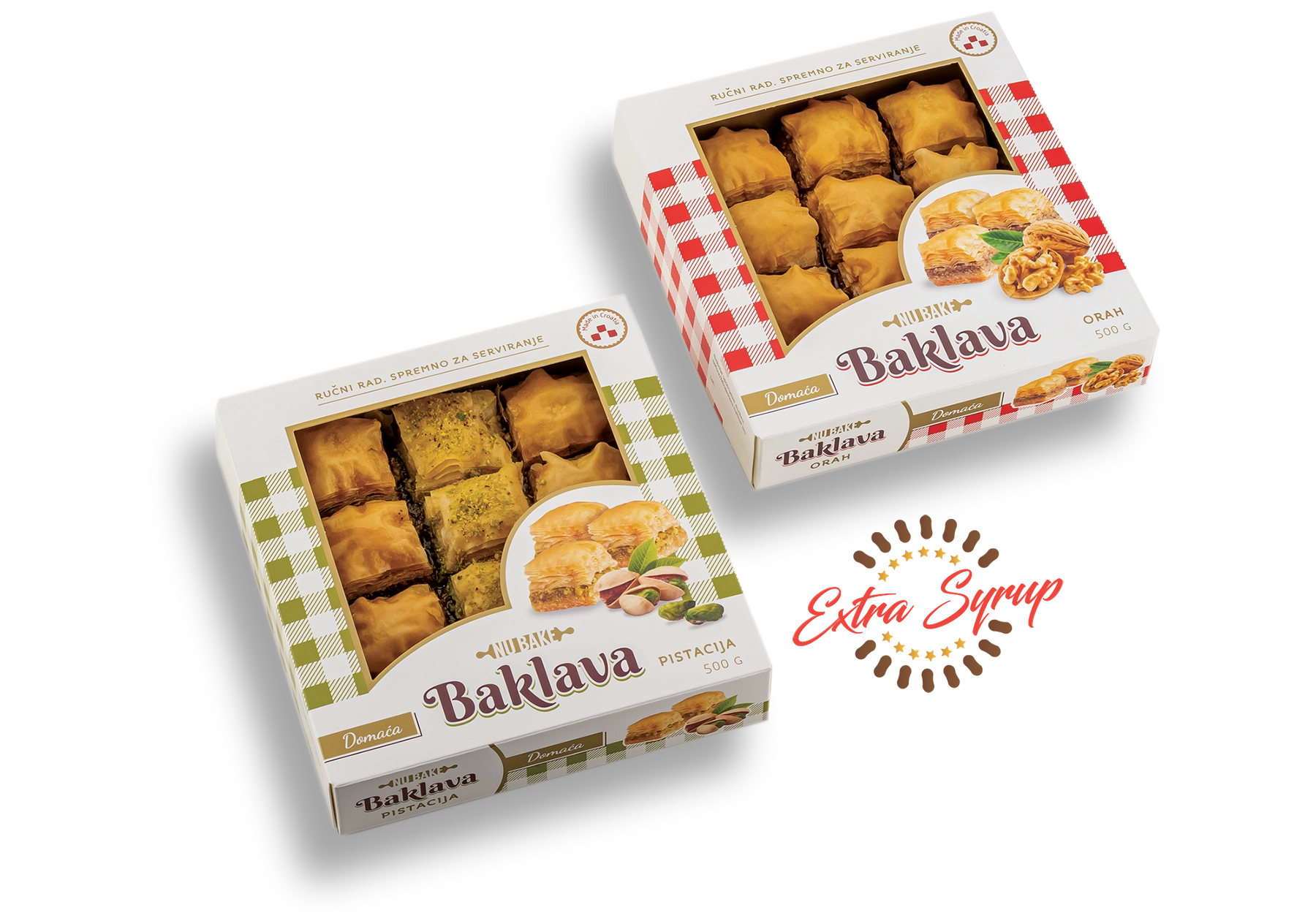 Clasic series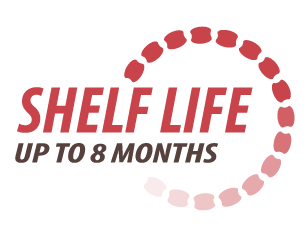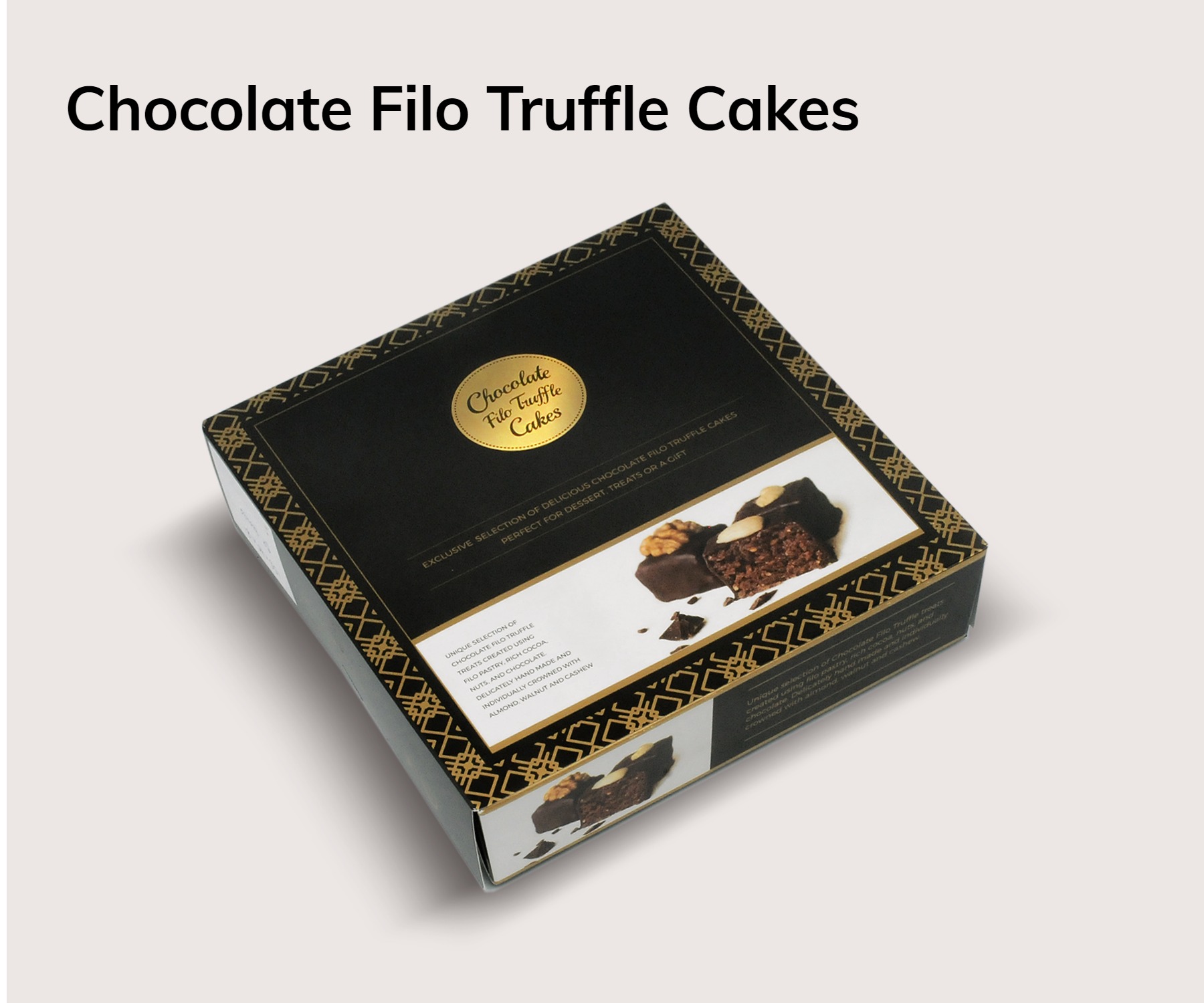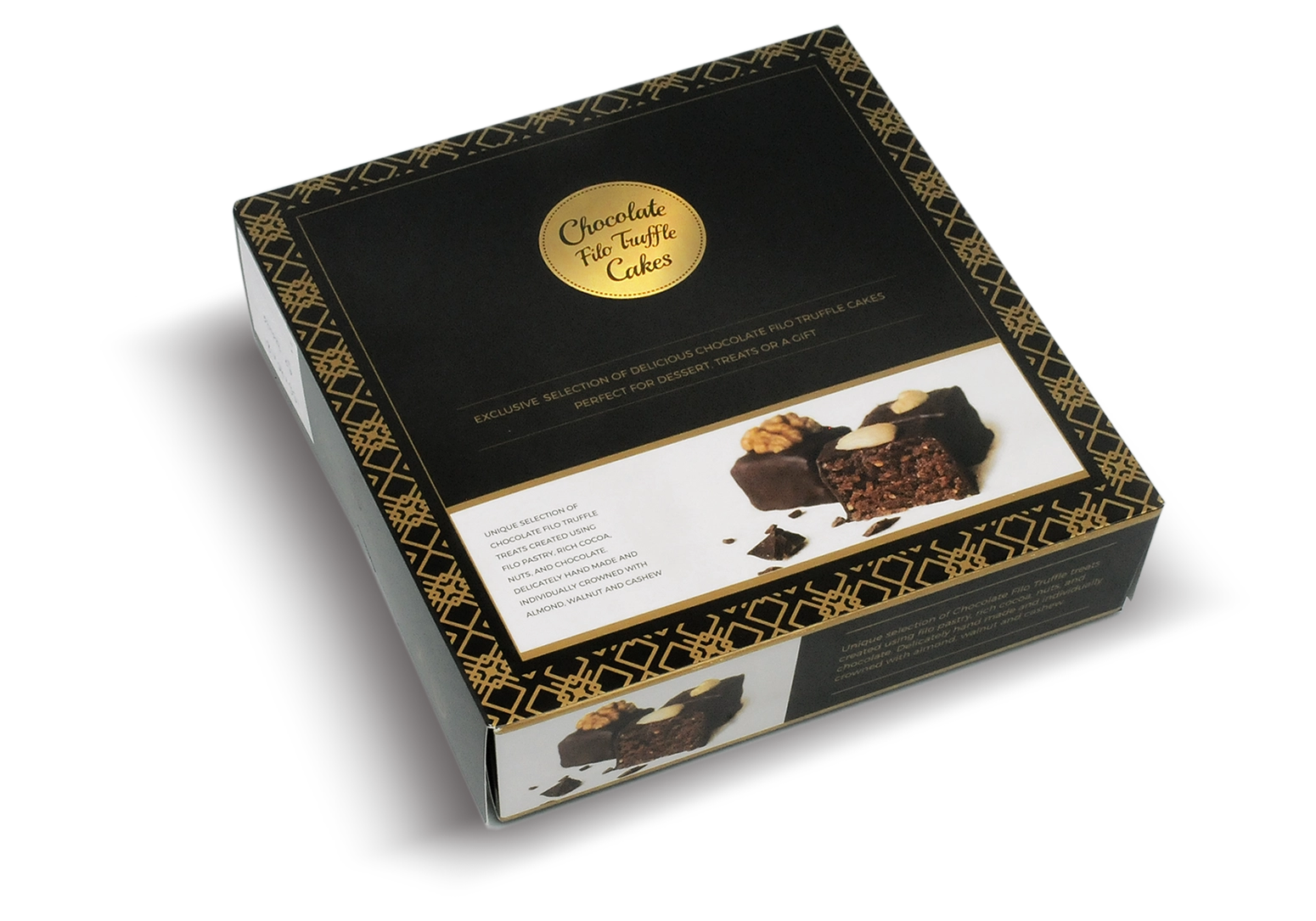 Chocolate Filo Truffle Cakes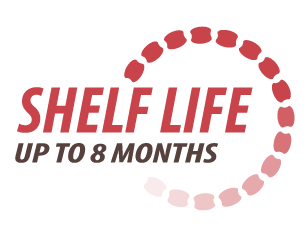 Small and sweet, our Petite series is the perfect choice for a quick snack or even a party favor.
Something for every connoisseur. This variety of selections is perfect for any occasion.
Perfect for family gatherings, parties or even business functions. Show everyone that you are a true bon vivant with something from our Grand Series.