Baklava manufacturer 
from the heart of the Mediterranean
We make hand-cut and hand-crafted pieces of Baklava, like no other. Our crispy, sweet pastry product is delicately hand-made with the finest filo pastry leaves, filled with an assortment of different nuts, steeped in butter and then gently coated with a light syrup
Our relentless pursuit in the development of our Baklava, has enabled us to become the largest manufacturer of Baklava in Europe.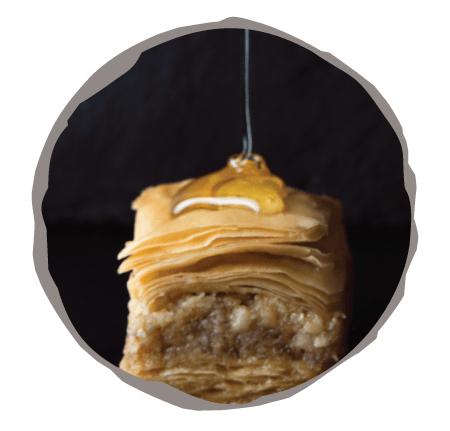 The perfect sweet as a result of constant development and the highest food safety standards
We know that our products are loved by millions of consumers worldwide and we are committed to providing our customers with high quality and safe products. 
The standards that we expect from ourselves are crucial to our continued long-term success and our customers satisfaction.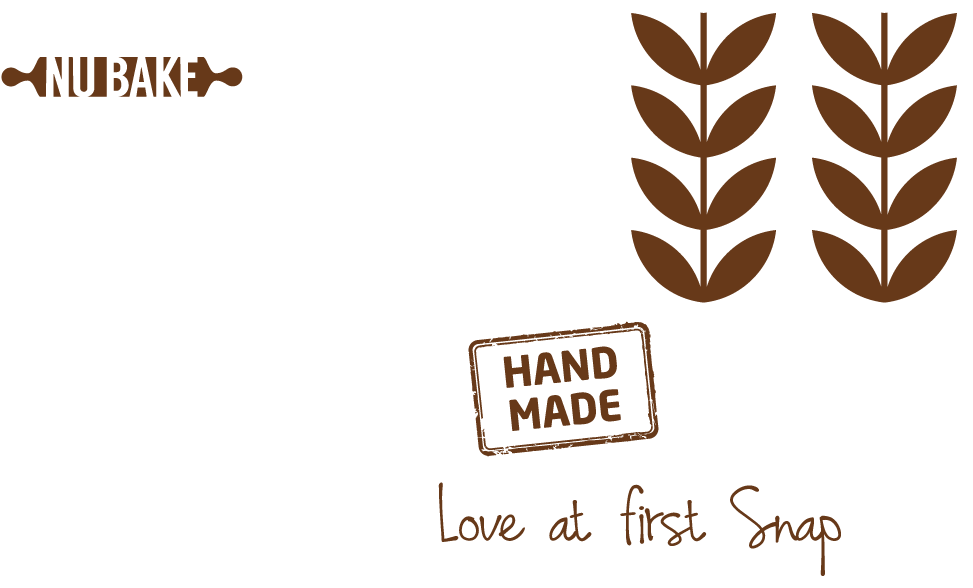 After nearly a year of development and trials, we are proud to present an " original ", a " first of it's kind " and a "pioneer", Filo Snaps. Your first bite of this delicious sweet will reveal that it is something quite special.
Delicately layered fresh Filo sheets sprinkled with oats, pumpkin & sunflower seeds, cinnamon, dried fruit and topped with honey. This imaginative baked idea brought to reality comes in 3 wonderful popular flavors.
Indulge in this sweet crispy filo baked treat as a lighter substitute to cakes, evening cookies, or holiday gatherings. Our Filo Snaps are a perfect accompaniment to tea or coffee, they can be a great addition to any breakfast and even served as a fun and delicious party snack.
We are happy and proud that we've once again exhibited on SIAL Paris! It was a great pleasure to meet our current and future business partners and friends!
We would like to express our gratitude to all that visited us and the Croatian Chamber of Commerce for having us.
After seven years at our previous factory, we are proud to announce that we are moving forward.
We have relocated to a larger place in Donji Stupnik and have decided to celebrate this momentous occasion with our friends, family and long-standing business partners.